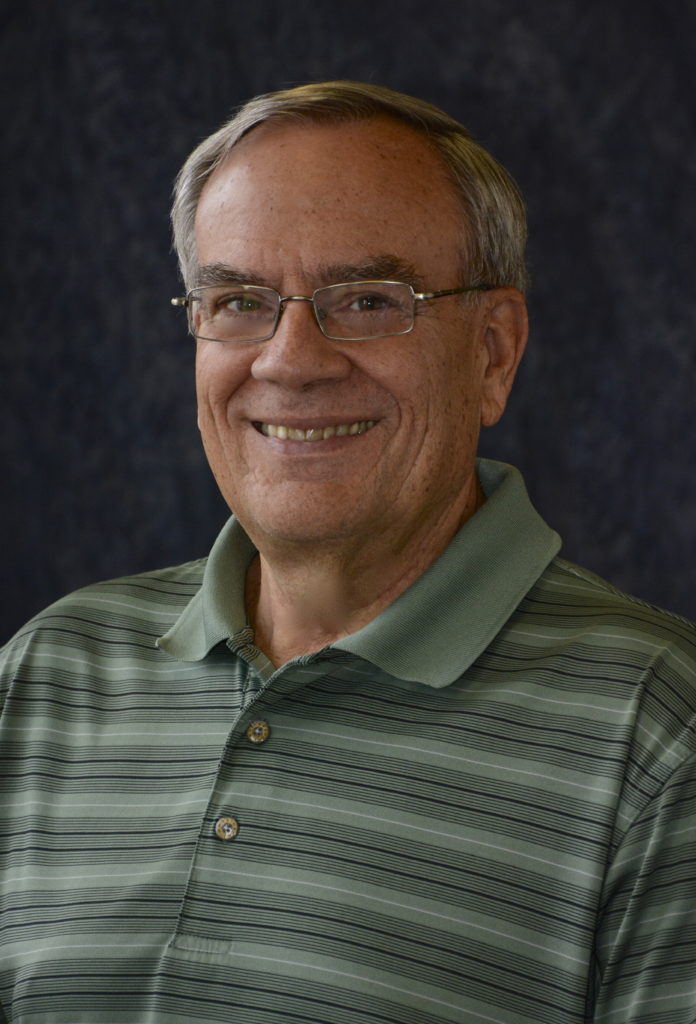 The Author
All the devotional stories posted on this website were written by Bruce Boyer.  Bruce worked in the non-profit sector for 44 years, 34 years at YMCAs around the country, and the final 10 as a Chamber of Commerce President & CEO in Kernersville, North Carolina.
As a teenager Bruce worked in YMCA summer camps (upstate New York) and was known for leading cabin devotions.  While working for the YMCA professionally his Y's were known to be Christian YMCA's.  He worked for YMCAs in Rochester (NY), Richmond (IN), Myrtle Beach (SC) and Kernersville (NC).
Since 1979 he has been a volunteer with helping Y's across the nation in their Christian emphasis.  He has started three different YMCA Christian Leadership Conferences throughout his career.
In 2014 he published his first book of devotional stories, "Stories of Faith in Everyday Life" and in 2016 he published "Touchpoints of Faith."  Both books are available through this website.
My Story
Bruce Boyer's involvement in the YMCA provided an avenue to teach Christian values in our everyday life.  The YMCA attracts people to its programs from all walks of life.  The demographics of it's members and program participants reflect that of the community it serves.
Although the YMCA is a comprehensive organization it was founded as a Bible study organization.  It's origin was in London, England (1844) by Sir George Williams.  His purpose was to provide guidance to young men flocking to the larger cities during the Industrial Revolution.  The YMCA came to the United States in 1851, and continued to influence young men to keep the faith.  YMCA's in most communities remain true to its Christian mission today.
One way to keep the Y's Christian mission at the forefront is to begin meetings with a devotion.  Devotions and prayers are also an integral part of many YMCA programs.
Providing inspiring devotions in Y programs was key to the creation of the two devotional books authored by Bruce Boyer.  Many organizations begin their meetings with a devotions.  The two devotional books and weekly email devotions are useful in many settings.
Library of Devotional Books
This website is designed to provide a free source of devotions.  Stories are arranged alphabetically by faith lesson topic for easy selection.  Click on the button to go to the library of stories.  A new story is added each week to the library.