Click below to access a library of free, downloadable devotional stories suitable for use in groups or for personal devotions.  All stories are originals written by Bruce Boyer.  The stories are organized by subject areas/topics, allowing you to find a story that fits your needs.
Bruce Boyer has written two devotional books, available for purchase through this website or from Amazon.com.  Click below for more information about each book and/or to order an autographed copy of one or both of his books.
Bruce Boyer is available to speak to groups in the North Carolina area. His presentation style is motivational to a faith-based audience.  While there is not a charge for his presentation he does request an opportunity to have his books available for sale at the presentation.  Transportation reimbursement is requested outside of a 50 mile radius of Winston-Salem, North Carolina.  Click below for contact information.
This Week's Featured Story
Title: That's One Small Step for Man; One Giant Leap for Mankind
Description:
This week is the anniversary of landing on the moon.  July 20, 1969 was the magical day.  50 years ago today astronauts Neil Armstrong and Buzz Aldrin stepped on the moon, while Michael Collins orbited around the moon in the spacecraft.  Stepping onto the moon was a game changing experience, opening up a new world of knowledge for mankind.
Today's devotion speaks to our ability to open up a new world of knowledge for others if we share our faith.  It may be a small step (for man) for us but creates a giant leap (for mankind).
Are you ready to take the small step that can lead to a giant leap for others
Click Here to Read:  That's One Small Step for Man; One Giant Leap for Mankind
Purpose of this Devotional Website
We live in a complicated world.  The life that God wants us to live is far different than what the world accepts as appropriate behavior.  The world is much different today than when Jesus walked the earth.  Yet, God's Word never changes.
As my own personal ministry I write devotional stories for use in today's contemporary times.  They use settings and examples that are in the news and our world today.  It is my goal to apply God's timeless teachings and commandments to show how they apply to us today.  I try to present the faith lessons in a non-threatening way but with a clear biblical basis.
Each week I add a new story to the library of devotional stories.  I hope you can utilize them as a personal devotion or in a group setting.
If you would like to receive the most recent stories as they are written there is a section on the home page for you to provide your email address.  I generally email them each weekend.
The stories on this website are not copyrighted.  Feel free to share them with others.  The goal is to share the Good News of Jesus Christ with as many people as we can.  Join me in this ministry.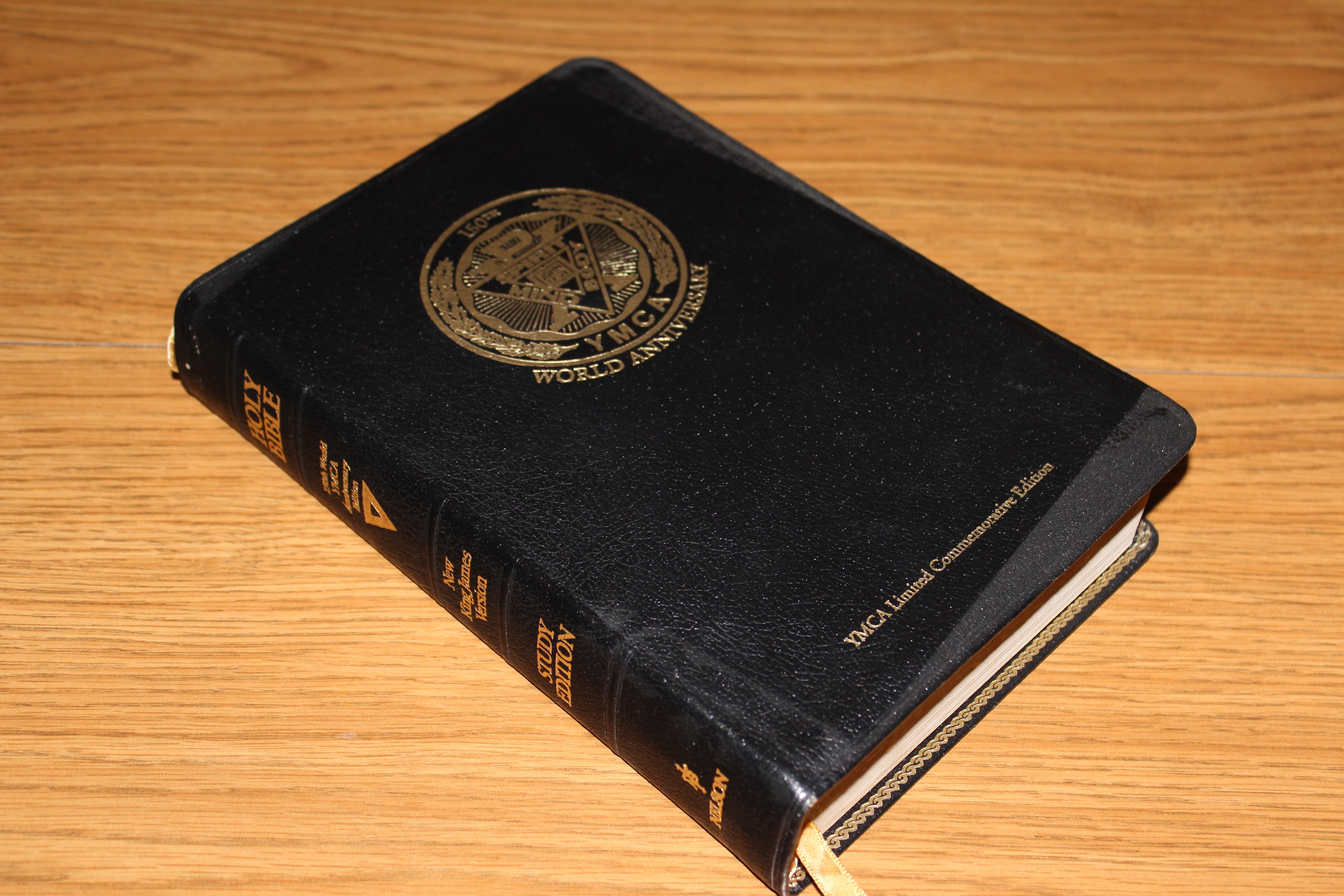 A Great Resource of Stories
If you are looking for devotional stories that shows its application in our world today, you have come to the right place.  Every faith lesson is based on one or more timeless biblical references.  God's Word never changes but the world in which we live does.  We need the wisdom of the Bible to keep us centered on Jesus Christ.  Check out our growing library of stories.